about me:
Free work without an assignment!


I've always been interested in the artistic aspect of photography.
The areas of "conceptual photography", ie a conscious handling of z. B. changed the relation to reality and conveyed a message, a statement by the photographer.
I also find the sub-areas of experimental photography, impressionist photography and surreal photography exciting.

My photographic practice stands between street/documentary-photography and fine art.
My work deals, among other things, with the identity of cities and their urban landscapes.
UrbanNature-Photography


UrbanNature is an aesthetic that should raise questions about urban ecology and sustainability. Ecological natural aesthetics or urban nature is an aesthetic that is intended to raise questions about urban ecology and sustainability.
The subject of ecological natural aesthetics is the application of its aspects to works of art in which ecological crises are dealt with or the modern growth and profit paradigm is questioned.
Based on this, the ecological aesthetics of nature develops its criticism of the destruction of the environment and demands an orientation towards humane and ecological standards.



UrbanArt-Photography
Urban art photography is a genre of photography that focuses on capturing images of urban art and public art installations in cities and urban environments. This type of photography is often used to document and preserve urban art, as well as to showcase the creativity and talent of urban artists.


Urban art photographers capture images of street art, graffiti, murals, and other forms of public art. They use their cameras to document the artistic process, from the creation of the work to its final installation in the public space. Urban art photographers often work in collaboration with urban artists, capturing images of their work as it evolves and documenting the various stages of the creative process.
Street-Photography:

Street photography is a genre of photography that includes numerous photographers and styles. Generally, this is meant a photograph that arises in urban public space, on streets, in shops or cafes, viewed passer-type groups or individual out, often as a snapshot, but equally essay-like sequence and milieu study.

Street photographers remind us that history isn't just composed of monumental events, celebrities, and politicians, but of people like us. They capture candid shots of individuals partaking in relatable, mundane activities: walking, talking, and gathering. Across race, class, and age, the myriad subjects of street photography offer a comprehensive study of what it's like to live at a particular moment in time. Fashions and infrastructures change, but at the core of these photographers' oeuvres is human emotion and ritual.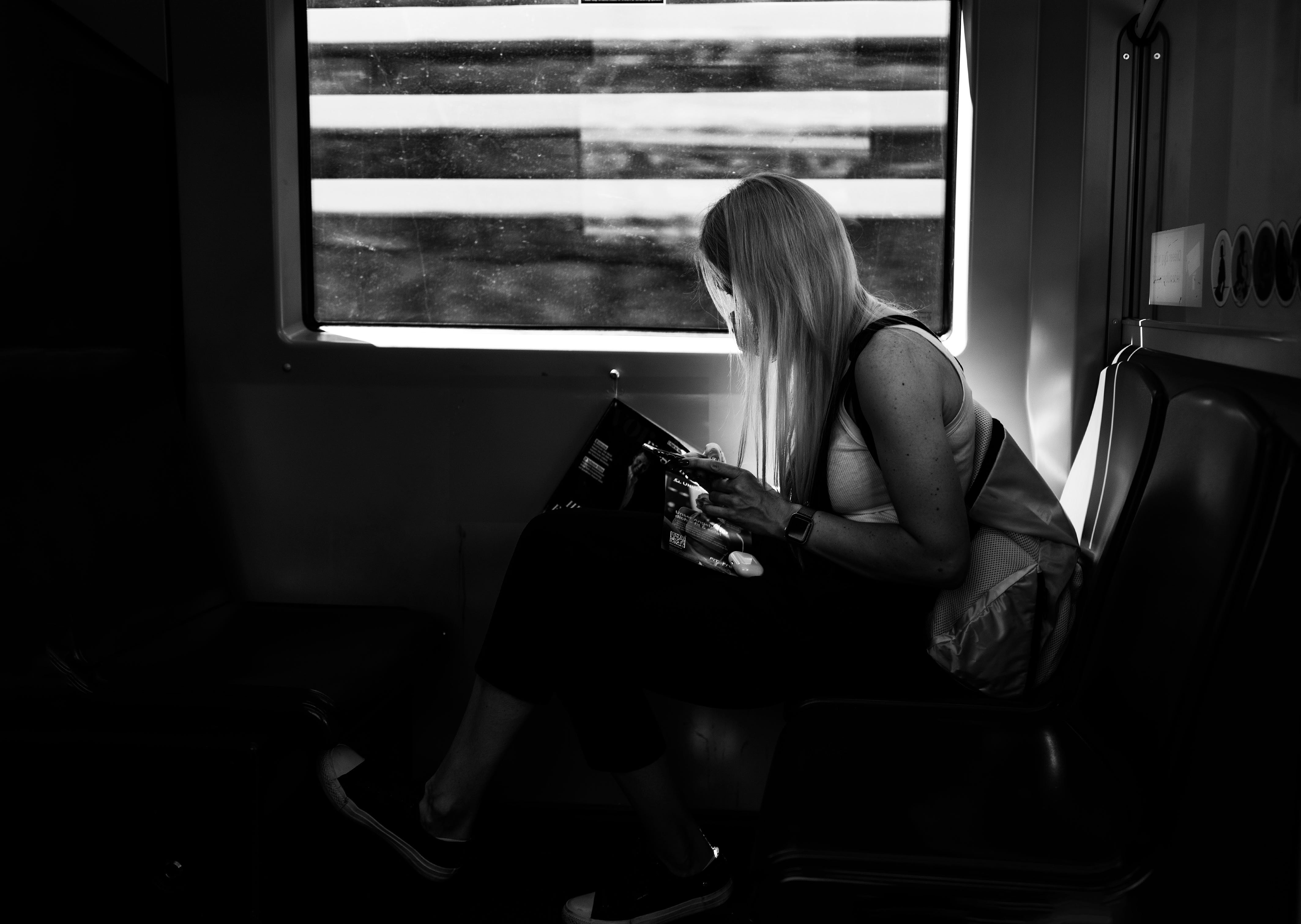 GRIEGER
INTERNATIONAL FINE ART
All works are produced at GRIEGER International FineArt.
Content from YouTube can't be displayed due to your current cookie settings. To show this content, please click "Consent & Show" to confirm that necessary data will be transferred to YouTube to enable this service. Further information can be found in our Privacy Policy. Changed your mind? You can revoke your consent at any time via your cookie settings.
Consent & Show